An online shop for folklore music (CD and DVD), Bulgarian traditional costumes, souvenirs, books and learner's books for Bulgarian language, icons, carpets from Chiprovtsi and other articles connected to Balkan folklore.

Due to the current global situation with Covid-19 we are temporary unable to deliver outside Bulgaria.
Buy now !
CDs

Traditional Costumes
Souvenirs

The Download category includes folklore songs and instrumental melodies performed by different folklore singers and musicians.
Top Mp3
Free Mp3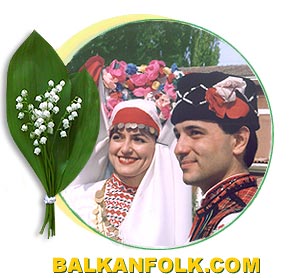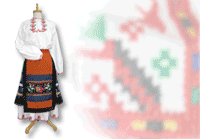 Atelier for Folklore Costumes

Atelier for manufacturing folklore costumes: production of males, women's and children's folk costumes (narodni nosii) from different ethnographic regions of Bulgaria.


Workshop for Balkan Folklore Balkanfolk 2011

Dance, Play, Sing, Have Fun!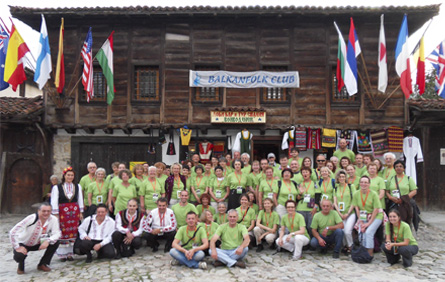 Goodbye 2010 ! .... Seminar 2011 is already underway .... !
The official launch of the new edition of Balkanfolk 2011 will take place in December 2010. Feel free to return to our site for further information.
Balkanfolk 2010 seminar was an excellent and great year ! Find here some photos of Koprivshtitsa Balkanfolk 2010.